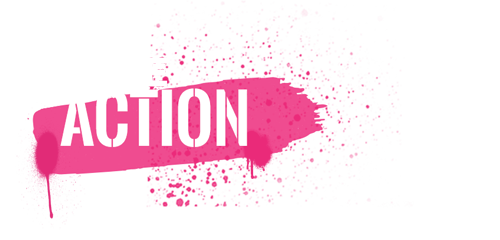 Richmond Council are consulting on a Public Space Protection Order (PSPO) that would criminalise offers of help and prayer outside the BPAS centre on Rosslyn Road.
The council has said that they will only be considering responses that have been submitted through their online portal. Below is an easy reference guide that highlights the most important questions in the consultation, along with suggested responses where applicable. These are suggested responses and you are free to respond to the consultation in whatever way you view as most suitable.
Note that aside from providing your postcode, responses to all other questions are optional, so you only have to answer questions that you feel strongly about.
Once you are happy with your responses, go through to the end of the consultation until you reach the confirmation page that says "Your response has been submitted".