[Elizabeth Howard] "Be Here For Me": this is the name of a new campaign set up to oppose so-called "buffer zones" outside abortion centres. Several local councils have recently resolved to bring [...]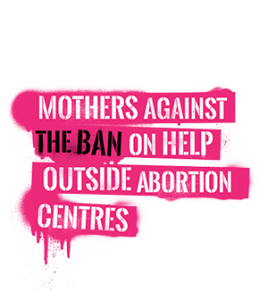 About Us
We are mothers against the ban on help outside abortion clinics. There is currently pressure in the UK from abortion provider BPAS to introduce censorship zones around abortion centres.

This would prevent people from offering help to women outside abortion centres in in the UK. Our campaign has been formed to oppose the introduction of censorship zones outside abortion centres. Please check back soon to see more information on us and to see how you can support the campaign.

To get in contact with us with an inquiry or for media interviews please email info@behereforme.org or phone 0771 360 9137.